Shop
Show that bully in your life WHATS UP!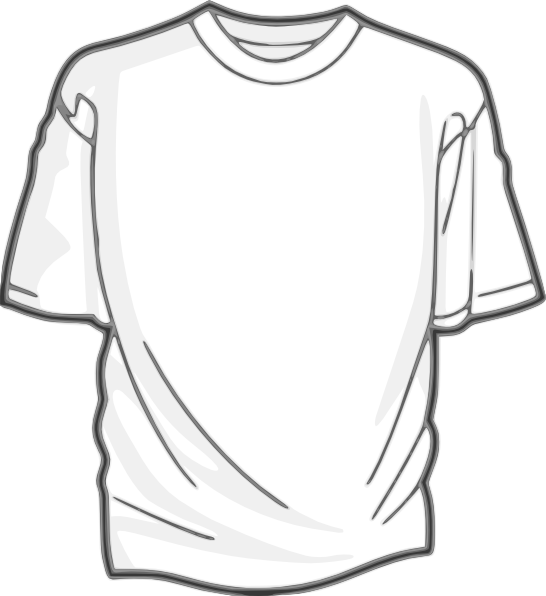 Bully Proof T-Shirt
$20.00
These stylish and empowering t-shirts are super soft Next Level Brand T's custom printed with the perfect way to tell BULLIES they CAN'T TOUCH THIS!!!
All shirts are custom-printed when ordered, so please allow up to two weeks per order. Due to the popularity of certain items in the shop, shipping times may sometimes take longer than the estimates above.
No products were found matching your selection.